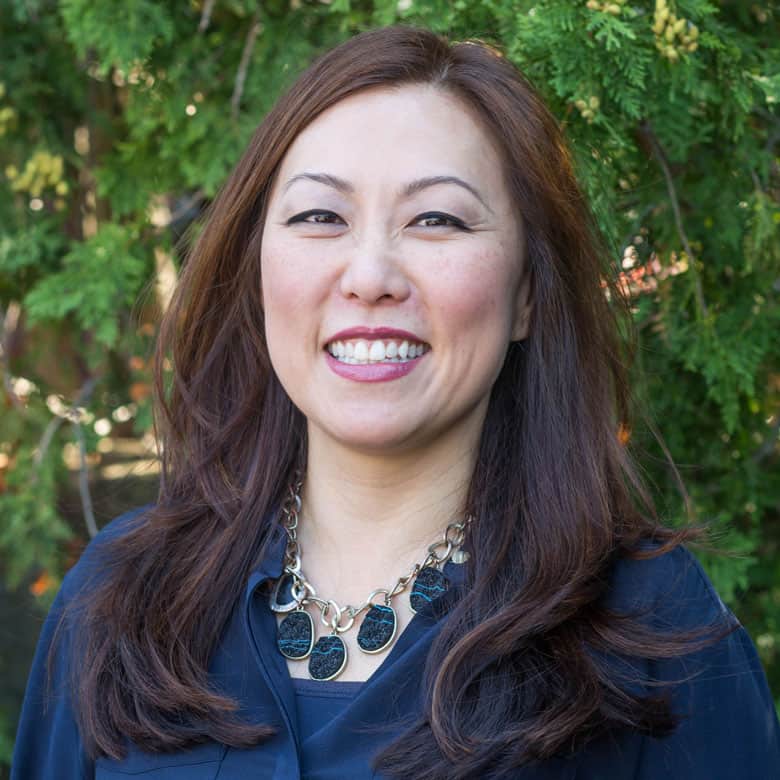 Jenny Cha, OD
Optometrist, OculusDocs Owner
---
Dr. Cha received her bachelor's degree in Science from the University of Waterloo (Canada) and then earned her doctorate of Optometry degree from the New England College of Optometry (Boston) in 1997. She is a member of both the American Optometric Association and the Connecticut Association of Optometrists. Dr. Cha's advanced training allows her to treat and manage a broad scope of eye diseases.

Practicing in Connecticut since 1997, Dr. Cha feels privileged to have patients trust her with their eye healthcare needs.

Dr. Cha is fluent in Korean. She enjoys shopping for shoes and jewelry; and spending time with her husband, two fabulous kids and adorable dog. When time allows, she also enjoys traveling and reading.
Of all the senses, sight must be the most delightful. -Helen Keller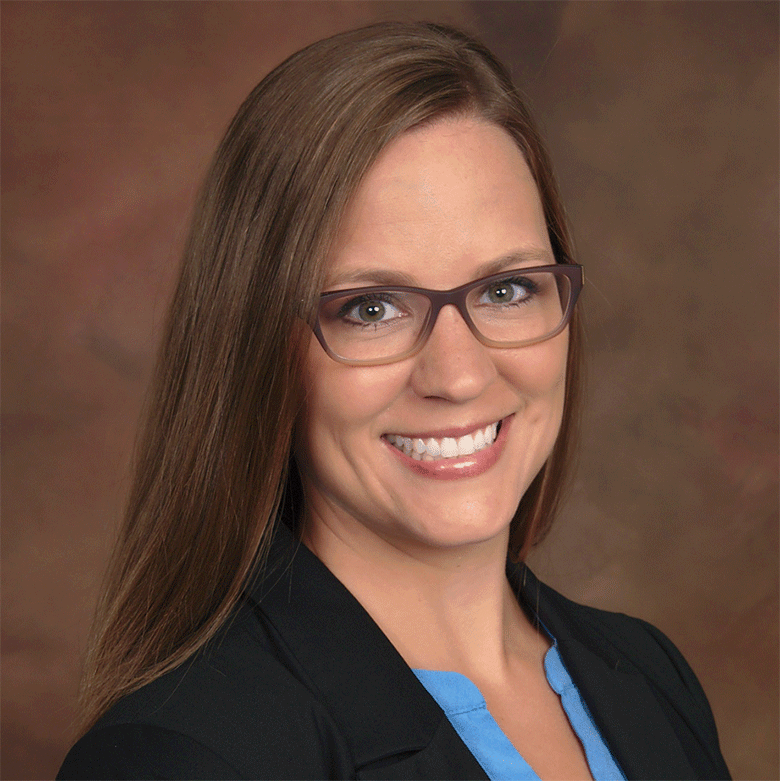 Meghan G. Kelleman, OD
Optometrist
---
Dr. Kelleman earned her Doctorate of Optometry from the Pennsylvania College of Optometry at Salus University, in Philadelphia, PA. She is a member of the American Optometrist Association, Connecticut Association of Optometrists, Gold Key Honor Society, and has received the prestigious Dr. Robert A. Kraskin Award for Excellence in Scholarly Research for her research in the behavioral concept of macular degeneration.

Dr. Kelleman specializes in primary eye care and disease management for patients of all ages. She is Residency trained in Ocular Disease and Primary Care from the VA Connecticut Healthcare System, in Newington, CT. Her education also includes the following internships: Einstein Medical Center, Philadelphia, PA, Contact lens study at Wills Eye Hospital, Philadelphia, PA, Jamaica Plain VA Hospital, Boston, MA, Sinclair Retina Associates, Media, PA, and Pediatric Care at The Eye Institute, Philadelphia, PA.

Dr. Kelleman is a lifelong resident of Connecticut and a University of Connecticut alumnae. She is a member of the West Hartford Women's Chorale and a volunteer for the Connecticut Easter Seals. In her spare time, Dr. Kelleman likes to play softball and hike with her husband Michael and their daughter.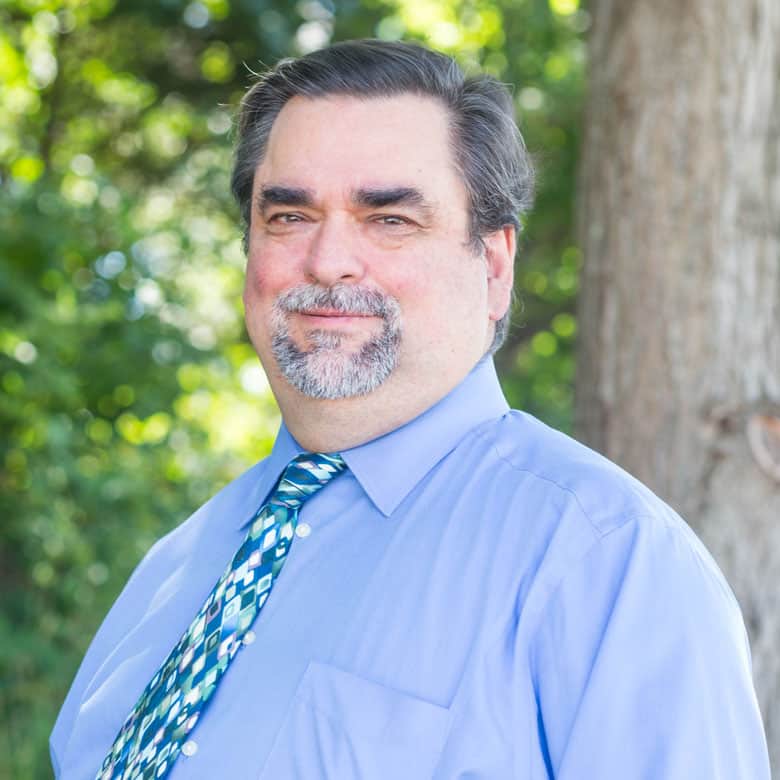 Peter Staiger, MD
Ophthalmologist
---
Peter Staiger grew up on Long Island and worked as an engineer until 1990. At that time, he changed careers and obtained a B.S. in Medical Lab Sciences. He then entered medical school in Westchester County (NY). His internship and residency were located on Long Island.

Eventually he moved to New England, living in central Connecticut ever since. He likes to approach ophthalmology with an engineer's background. Working as an ophthalmologist has been very rewarding and he has never regretted changing careers.

Patient care is his primary concern.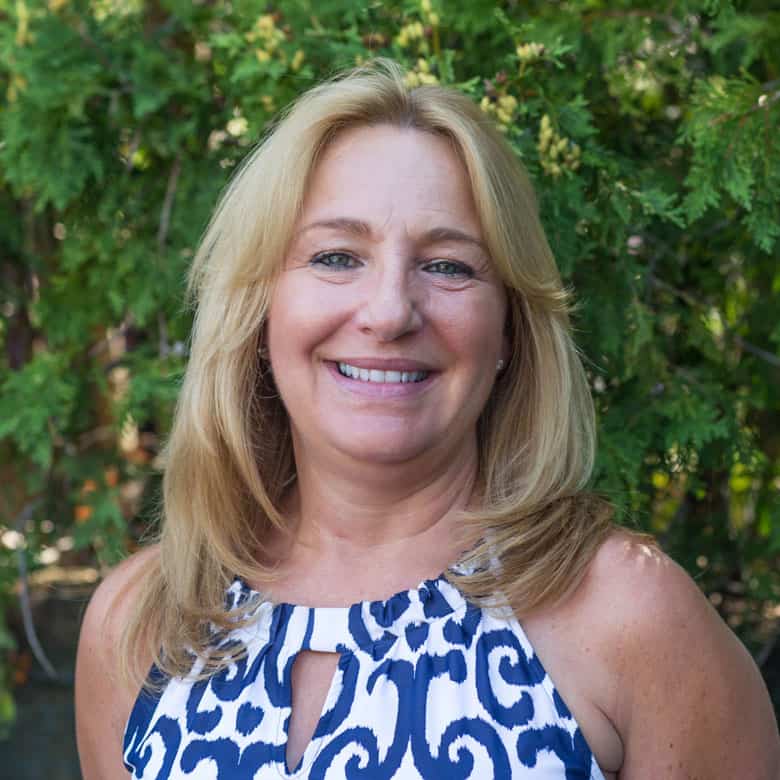 Yvette McCullough, LO
Licensed Optician
---
Yvette McCullough began working as an apprentice optician in 1989, in her hometown of Middletown.

In 1990, she graduated from Middlesex Community College with an AS in Ophthalmic Design and Dispensing and became a licensed optician. She has been specializing in contact lens fitting at the same location she started as an apprentice optician.

Yvette currently lives in Kensington and enjoys traveling with her husband.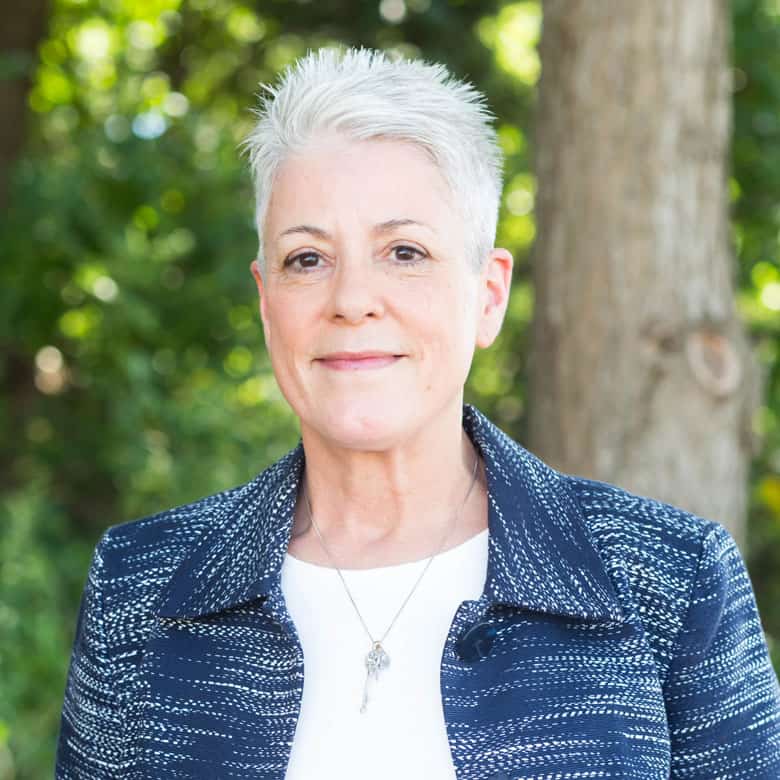 Peggy Scougall, LO
Licensed Optician
---
Peggy Scougall is a Licensed Optician and Contact Lens Fitter, based in Oculus' Vernon offices. Prior to Oculus, Peggy has over 20+ years fitting contact lens patients with Lenscrafters (Rocky Hill) and Vision Corner (Middletown).

Peggy works with the latest high quality contact lenses vendors to achieve the best fit and vision for her patients. She has also taught classes and prepared colleagues for the State Opticians Exam.

An avid reader, you might find Peggy tending her perennial gardens in the summer or learning to ski the slopes in Vermont or Berkshires during the winter. Peggy and her husband Michael enjoy travel and have hiked the White and Smokey Mountains and Whistler in British Columbia. They continue looking for new adventures.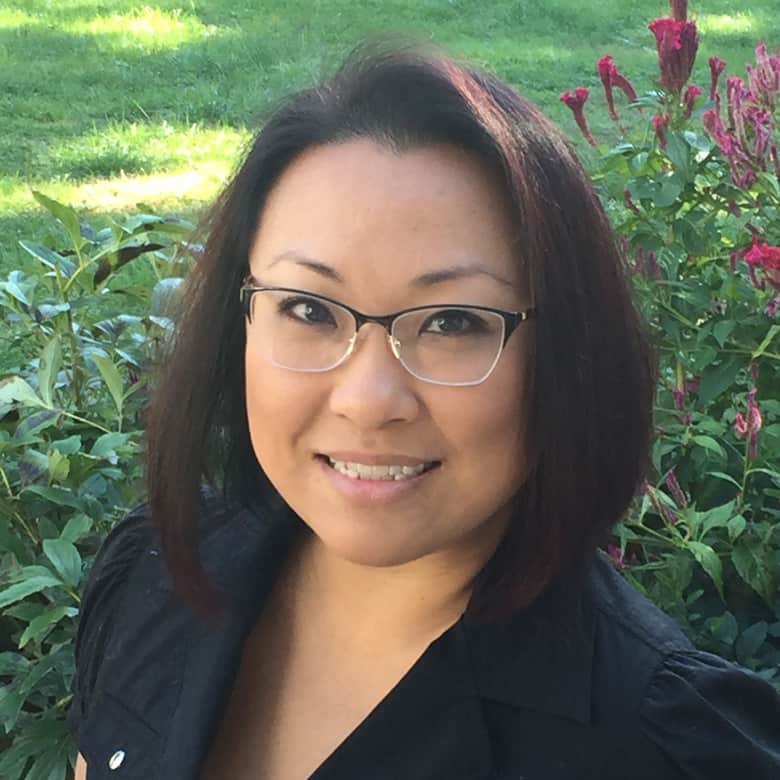 LaiChu Wong
Receptionist & Insurance Specialist
---
LaiChu Wong began her career with Oculus in 2001. She attended Central Connecticut State University and Southern Connecticut State University. Prior to her experience with LensCrafters, she was privileged to work at Twin Maples and Middlesex Pediatrics attending to the patients' needs.

LaiChu currently resides in Middletown. When not spending time with her family and friends, her hobbies are breakfast, lunch and dinner.
Eat to live, live to eat.