Wellness through eye care.
Your vision is a precious gift. Feel confident in entrusting your eye care to the professionals at OculusDocs – the leading provider of quality vision care products and personalized optometric services located in Glastonbury, Connecticut.
Doctor Jenny Cha co-founded Oculus, LLC (now OculusDocs LLC) in 2001. Together, with her talented staff, the OculusDocs team proudly provides patients with the most advanced, state-of-the-art diagnostic technology and eye care products available.
OculusDocs' experienced doctors and staff offer comprehensive vision examinations and specialize in the diagnosis and treatment of a wide array of eye diseases, conditions and problems.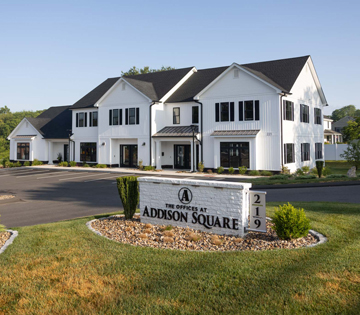 Opened in March 2023, we are welcoming patients to our new office space conveniently located in Glastonbury Center.

Our fresh, new space is home to the area's leading optometrists who use the latest technologies to provide comprehensive eye and vision assessments.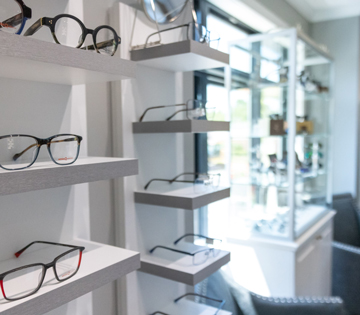 OculusDocs offers a full-service optical dispensary at our Glastonbury location. OculusDocs fills eyeglass and contact lens orders with the same expertise given to your eye examination.

Our selection of designer brands has been thoughtfully curated to appeal to many different tastes, budgets, genders, and ages.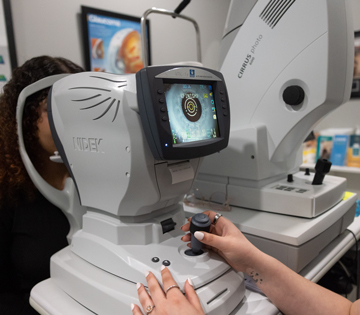 OculusDocs' eye care center in Glastonbury uses the latest technologies to offer a full range of eye health services including routine eye exams, vision tests, and the diagnosis and management of eye diseases.
Welcome to our New Glastonbury Location