The eye doctors and staff at OculusDocs have been providing quality eye care in the greater Hartford area for over 20 years.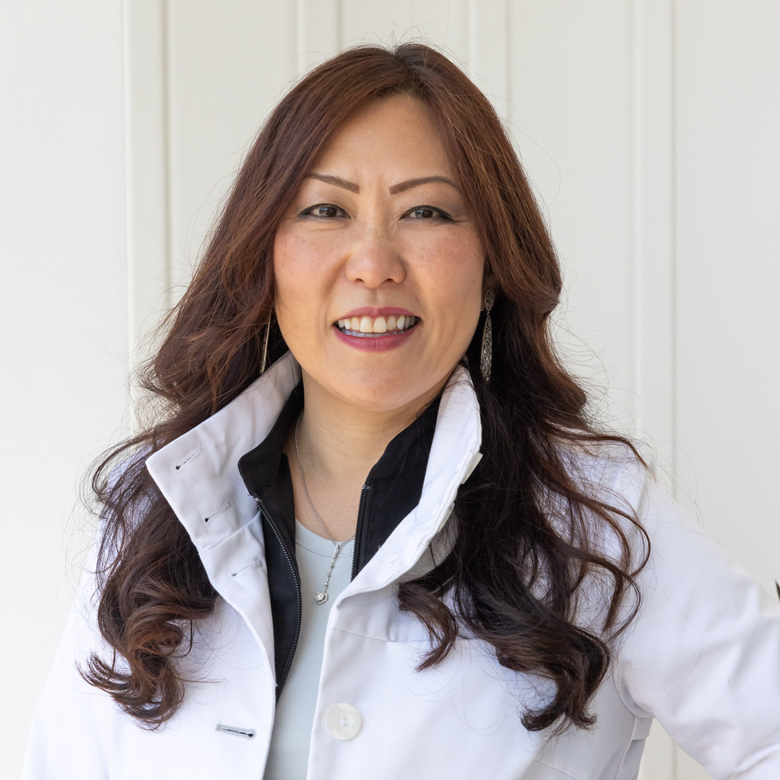 Dr. Jenny Cha, Optometrist
Dr. Jenny Cha holds a Bachelor's degree in Science from the University of Waterloo in Canada and obtained her Doctorate of Optometry from the New England College of Optometry in 1997. She is an active member of both the American Optometric Association and the Connecticut Association of Optometrists. With advanced training, Dr. Cha is adept at treating and managing a wide range of eye diseases.
Serving the Connecticut community since 1997, she considers it a privilege to be entrusted with her patients' eye healthcare.
Dr. Cha is fluent in Korean and has a passion for shopping, spending quality time with her husband, two wonderful children, and adorable dog. She also enjoys traveling and reading whenever time permits.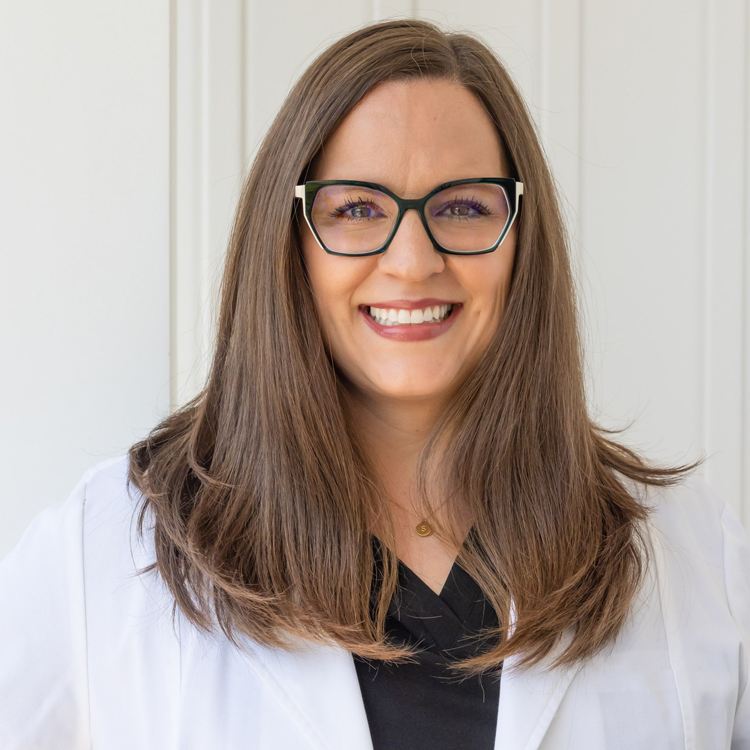 Dr. Meghan Kelleman, Optometrist
Dr. Meghan Kelleman earned her Doctorate of Optometry from the Pennsylvania College of Optometry at Salus University. She is a member of the American Optometric Association, Connecticut Association of Optometrists, Gold Key Honor Society, and has received the prestigious Dr. Robert A. Kraskin Award for Excellence in Scholarly Research for her research in the behavioral concept of macular degeneration. Dr. Kelleman specializes in primary eye care and disease management for patients of all ages. 
Dr. Kelleman is deeply connected to her Connecticut roots as a lifelong resident and a University of Connecticut alumnae. She actively participates in the West Hartford Women's Chorale and volunteers for the Connecticut Easter Seals. During her leisure moments, she enjoys playing softball and hiking with her husband Michael and their daughter.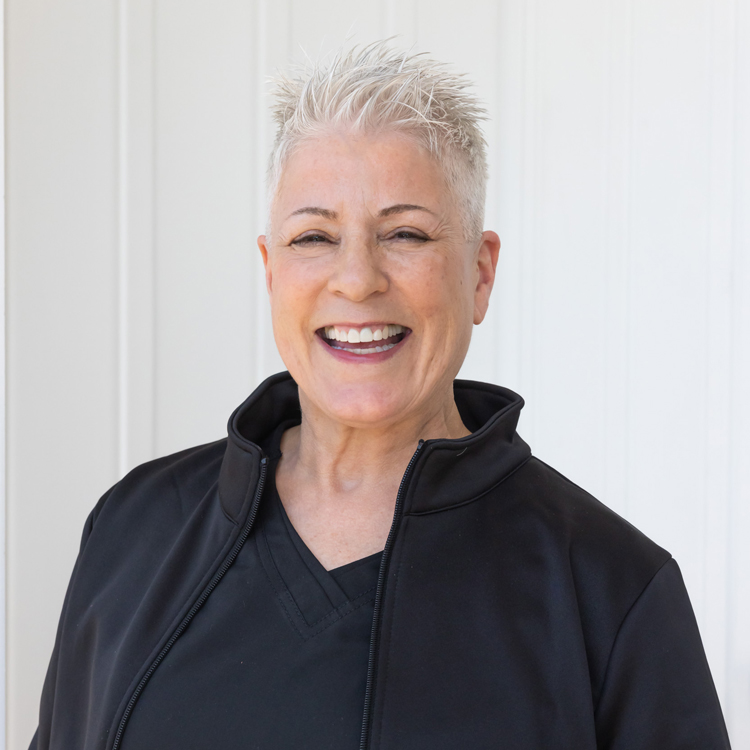 Peggy Scougall is a seasoned Licensed Optician and Contact Lens Fitter. With a career spanning over 20 years, Peggy collaborates with leading contact lens vendors to provide her patients with the finest fit and visual clarity possible. Her dedication extends to teaching and preparing colleagues for the State Opticians Exam.
Beyond her optical pursuits, Peggy is an enthusiastic reader who tends to her perennial gardens in the summer and embraces the thrill of skiing in Vermont and the Berkshires during winter. Alongside her husband Michael, she shares a passion for travel and has explored the White and Smokey Mountains and ventured to Whistler in British Columbia, always seeking new adventures on the horizon.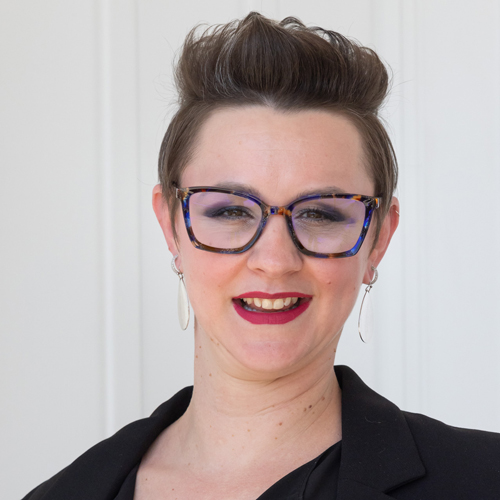 Dominique Veilleux, Optician
Dominique is your go-to for your eyewear selection needs.
She first worked in the optical field as an apprentice optician in the fall of 2016. During that time, she decided to commit to the ophthalmic design and dispensing program at Middlesex Community College.
An optician since 2019, Dominique became an integral part of OculusDocs when we relocated to our new Glastonbury office.
Outside of work, Dominique finds joy in spending time with her significant other, her two step kids, and their kitty Luna. Together, they frequently enjoy hikes and other outdoorsy activities. While at home, Dominique loves to bake sweet treats for those that she loves.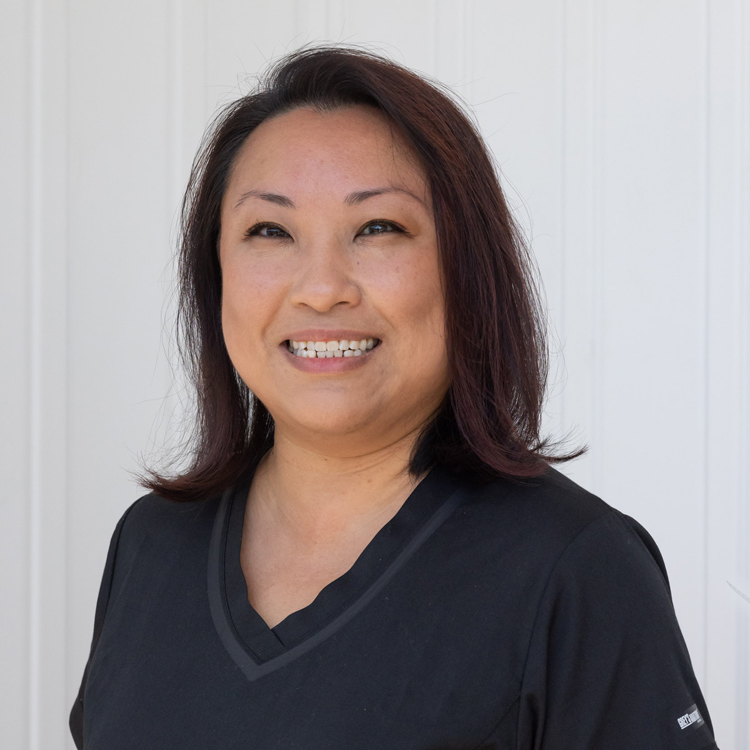 LaiChu joined Oculus in 2001 and pursued her education at Central Connecticut State University and Southern Connecticut State University. Before her tenure with OculusDocs, she had the privilege of serving patients at Twin Maples and Middlesex Pediatrics, where she attended to their healthcare needs. She has grown with OculusDocs from medical technician to medical billing specialist, and now holds the position of director. 
LaiChu's personal interests include a deep love for food, which she firmly believes brings people together.  You can often find her reading, cherishing moments with family, and indulging in Sunday brunches with friends.